Home » About Masset » Here
Community Events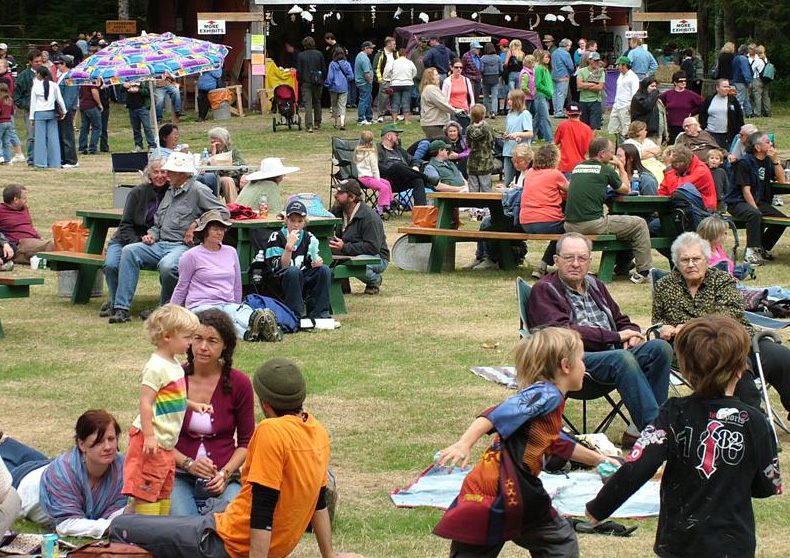 Check what is happening in the Village of Masset and the surrounding area.

Canada Day - July 1st - Port Clements
Port Clements celebrates Canada's birthday in a big way. A parade, a ball tournament, mud bog events, concessions, and games.

Edge of The World Music Festival - August 11, 12, 13th 2017
- Tlell
Features on and off island musical talent. Arts and Crafts booths displays, food booths, on site. Camping also available.

Tlell Fall Fair - August
06, 2017- Tlell
Local produce and livestock. Local arts and crafts, food on site.


For further information on attractions and activities contact the Northern Haida Gwaii Visitor Information Centre - 250-626-3982