Home » About Masset » Here
Community Events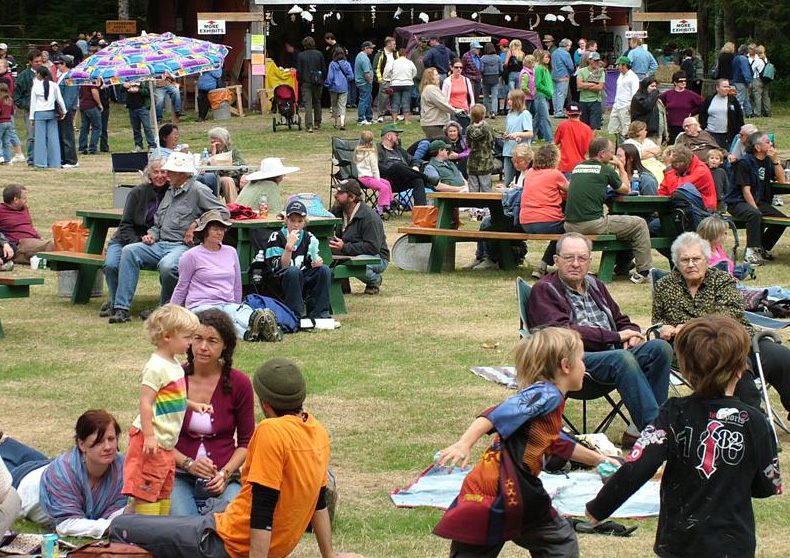 Check what is happening in the Village of Masset and the surrounding area.
Remembrance Day - Monday November 11th, 2019
Ceremony on Mondy November 11th 10:30am at Howard Phillips Community Hall, 1590 Cook St. followed by a parade to the Cenotaph behind the Legion with refreshments served inside.
Dixon Entrance Maritime Museum Annual Fundraser - Saturday November 16th, 2019
Silent and Live Auctions on Saturday November 16th from 7:00pm to 10:00pm, 2182 Collison. Admission is $10.00. This is the main operating expenses fundraiser so come out and support the museum. Refreshments will be served and donations are welcome.
Masset-Haida Lions Annual Telethon - Saturday November 30th, 2019
Live Auction is on Saturday November 30th from 10:00am until finished, Howard Phillips Community Hall 1590 Cook St. Drop in to bid on items or watch local channel 231 from the comfort of your home and call in your bid. Volunteers are needed and Donations are welcome. Donation items can be dropped off at the Village Office 1686 Main St. Monday to Friday 9:00am to 4:00pm.
Community Christmas Concert - Friday December 7th, 2019
Friday December 6th at 7:00pm Howard Phillips Community Hall 1590 Cook St. Come support the amazing talent with a night of entertainment and fun.

For further information on attractions and activities contact the Northern Haida Gwaii Visitor Information Centre - 250-626-3982