Home » Local Information » Here
Masset 2040: Integrated Official Community Plan
Community Input Opportunities Coming Up!
Please join us Wednesday, March 29 to share your thoughts about draft policies that will guide Masset over the next 5-10 years!

An initial draft of the IOCP policies are ready for community discussion. Please join us! There is a 'drop-by' daytime event and a longer evening event, so we're hoping one of them works for you!
Please see 'How can I get involved' below for event details…
Thanks again to everyone who took the first Masset2040 community survey! The results have been summarized in this 'What We Heard' document.
What Is An IOCP?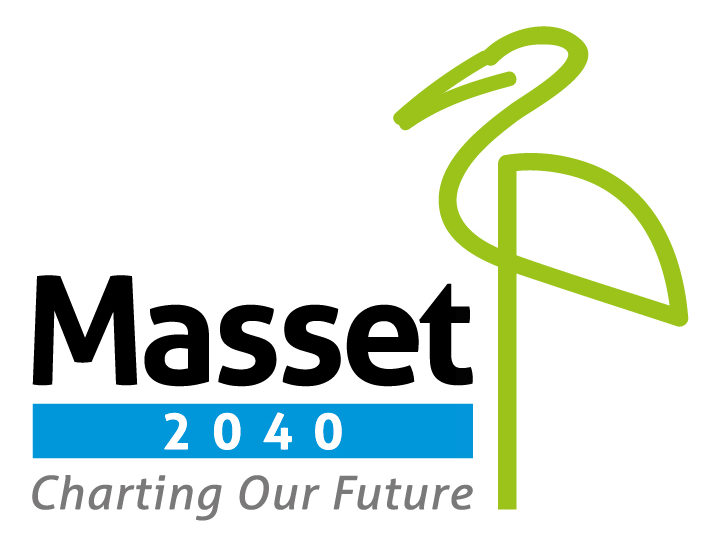 The Village of Masset is developing an Integrated Official Community Plan (IOCP), which will provide the long-term vision and goals for the future our community, as well as the policies and priorities for how we begin to create that future.
It will become our community's highest level policy and decision-making tool that can be applied to all levels of decisions and other planning. It will guide our community for the next 10+ years.
How will the IOCP be developed?
The plan will be developed by the community, with guidance from the Village and the Whistler Centre for Sustainability. The community will be engaged in developing the vision, goals and policy directions for the plan, identifying action ideas for implementation, and then reviewing the draft plan, which will include the IOCP policies. Public engagement will include both in-person and online opportunities. A project advisory committee, made up of community members with the necessary knowledge and skills, will provide input to the development of the plan along the way.
How can I get involved?
Join us for one or all of these events and share your ideas on the draft IOCP policies that will guide Masset over the next 5-10 years.
Wednesday, March 29th
11:00am - 2:00pm: Drop-by the Co-op to quickly share your ideas about key policy directions
6:00pm - 6:30pm: Project presentation*
6:30pm - 8:30pm: Community workshops* to discuss the policy directions in detail
*Will be held at Howard Phillips Community Hall and led by the project consultants.
Please stay connected to the project using the channels below to be notified about any event changes or project updates.
Stay connected
Project updates and input opportunities will be communicated through these channels. Please stay connected!
More about the IOCP
The policies will direct the decisions made by the Village of Masset municipal government, but the vision, goals and priorities will be developed by and for the community – all residents, businesses and organizations in Masset can contribute to developing them and making them happen.
Sustainability principles will be integrated into the plan such that we are planning for the health and success of our community for generations to come. Further, a system for tracking and reporting performance toward (or away from) our vision and goals will also be included in the plan so we know how we're doing year after year.
The plan is comprehensive, and will cover all community systems as follows:
Land Use and Natural Areas, including: growth management, protection of natural areas, resource management, natural hazards
Residential Areas and Housing, including: neighbourhood character, housing types and affordability
Commercial and Industrial Areas, including: economic development, jobs, skills, training, and commercial and industrial land, downtown core, tourism
Infrastructure Systems, including: energy, transportation, water, waste, technology
Recreation, Culture and Learning, including: recreation, arts, culture, heritage, learning and education, including the outdoor and indoor facilities that support these activities
Individual and Community Health, including: individual health (physical, mental, emotional, spiritual), community safety, food security, social wellbeing
Project Timeframe
The project will take place over the course of a year, between summer 2016 and summer 2017.
Project Funding
Our application for project funding from the Federation of Canadian Municipalities (FCM) was successful! The FCM grant will fund half of the IOCP development costs, and the final IOCP will mean the Village will be eligible for future funding through the FCM 'Green Municipal Fund' grant program.
Contact
If you have any thoughts, questions or concerns about this project, please contact:
Trevor Jarvis, CAO Shannon Gordon
Village of Masset Whistler Centre for Sustainability
vom@mhtv.ca sgordon@whistlercentre.ca
250-626-3995