Home » Village Office » COVID-19 Updates » Here
Appointment of New Chief Administrative Officer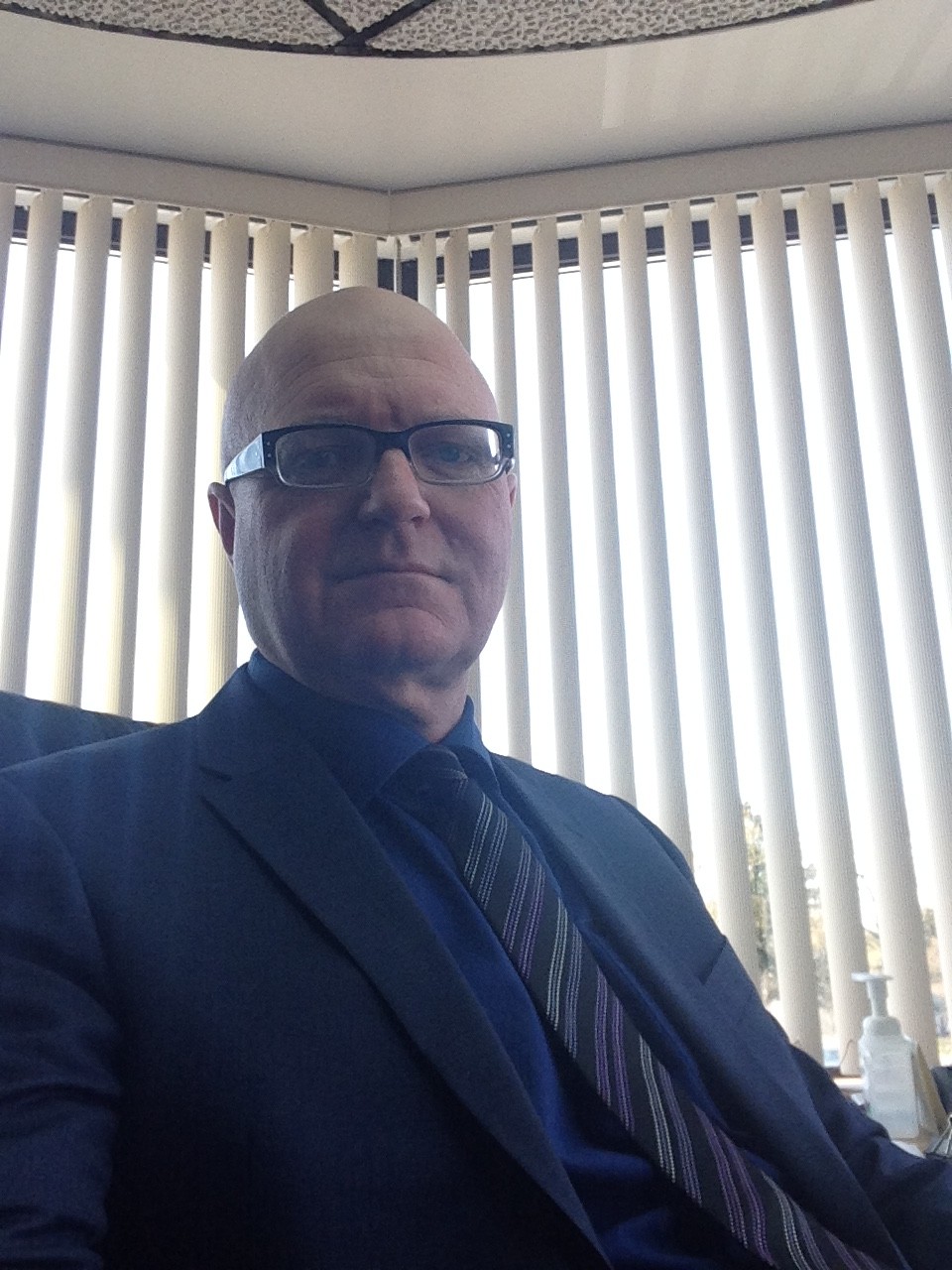 For immediate Release
January 27, 2021
Appointment of New Chief Administrative Officer
VILLLAGE OF MASSET, B.C - With the pending retirement of current Chief Administrative Officer (CAO) Trevor Jarvis, Masset Council is pleased to announce the appointment of Mr. Alan Smith as the new CAO for the Village of Masset. Smith is currently transitioning into the position while adhering to public health guidelines. Smith served as General Manager of Economic Development for the past 14 years with the County of Elgin, located in southwestern Ontario. Smith has held positions in local government with the City of Guelph, towns within northern Ontario, Manitoba, and Nunavut. "I am excited and grateful to have been chosen as CAO for the Village of Masset and respectively work on the un-ceded traditional territory of the Haida Nation," said Smith." Once the isolation period is over, I look forward to being part of the community and helping Council achieve their priorities." Smith is a graduate of Simon Fraser University where he obtained a Bachelor of Economics degree; and, he also holds a Masters of Science degree in Rural Planning and Development from the University of Guelph, where he attended. Smith also has a certificate in local government administration from Dalhousie University.
Masset Council received a wide-variety of applications for the position. "Alan's strong background in economic development and experience in local government stood out. Alan has the background that is now needed to lead staff to help Council meet the priorities of the community," said Mayor Pages. "Masset has an exciting future and we look forward to having Alan lead our team."
The Village CAO reports to Mayor and Council and is the administrative head of the corporation ensuring that policies and programs of the Village are implemented while advising Council on such matters.
For more information contact:
Mayor Barry Pages ma-director@ncrdbc.com