Home » Local Information » Here
Masset 2040: Integrated Official Community Plan
Masset's IOCP was approved by Council on December 11th, and it will guide Village decision-making for the next 10+ years, so please have a look! It includes policies about our neighbourhoods, waterfront, parks, commercial area and more – so you are bound to find something in the plan you care about.
The IOCP Implementation Guide will help the Village implement the plan over the coming years. It includes Council Priorities for 2018 implementation and includes community action ideas gathered over the past year for consideration in future planning.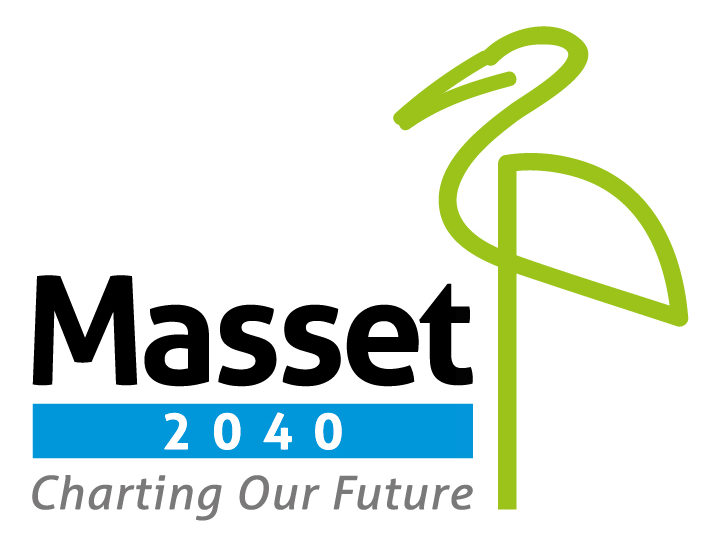 What Is An IOCP?
The Masset2040 Integrated Official Community Plan (IOCP) provides the long-term goals for the future our community, as well as the policies and priorities for how we begin to create that future. It is now Masset's highest level policy and a decision-making tool that can be applied to all levels of decisions and other planning. It will guide our community for the next 10+ years.
The goals and policies now direct our decision-making, and the goals can be used by the entire community – all residents, businesses and organizations in Masset can contribute to making them happen.
Sustainability principles were integrated into the plan such that we are working toward a healthy and successful community for generations to come.
The plan is comprehensive, and covers all community systems as follows:
Land Use and Natural Areas, including: growth management, protection of natural areas, resource management, natural hazards.
Residential Areas and Housing, including: neighbourhood character, housing types and affordability
Commercial and Industrial Areas, including: economic development, jobs, skills, training, and commercial and industrial land, downtown core, tourism
Infrastructure Systems, including: energy, transportation, water, waste, technology
Recreation, Culture and Learning, including: recreation, arts, culture, heritage, learning and education, including the outdoor and indoor facilities that support these activities
Individual and Community Health, including: individual health (physical, mental, emotional, spiritual), community safety, food security, social wellbeing
Governance and Capacity, including: the resources, partnerships, values and governance principles for the community to be able to deliver on the other IOCP goals.
Project Funding
Half the project funding came from the Federation of Canadian Municipalities (FCM), and having an updated Official Community Plan means that the Village is eligible for future funding through the FCM 'Green Municipal Fund' grant program.
Contact:
If you have any thoughts, questions or concerns about the IOCP documents or project, please contact:
Village of Masset Shannon Gordon
cao@masset.ca Whistler Centre for Sustainability
250-626-3995 sgordon@whistlercentre.ca